Let's Go Retro
In 2020, I started illustrating episode covers for Retronauts, a long-running podcast about retro video games (defined as any game 10+ years old). As a lifelong gamer and a big fan of the podcast, it has been an exceptionally fun collaboration.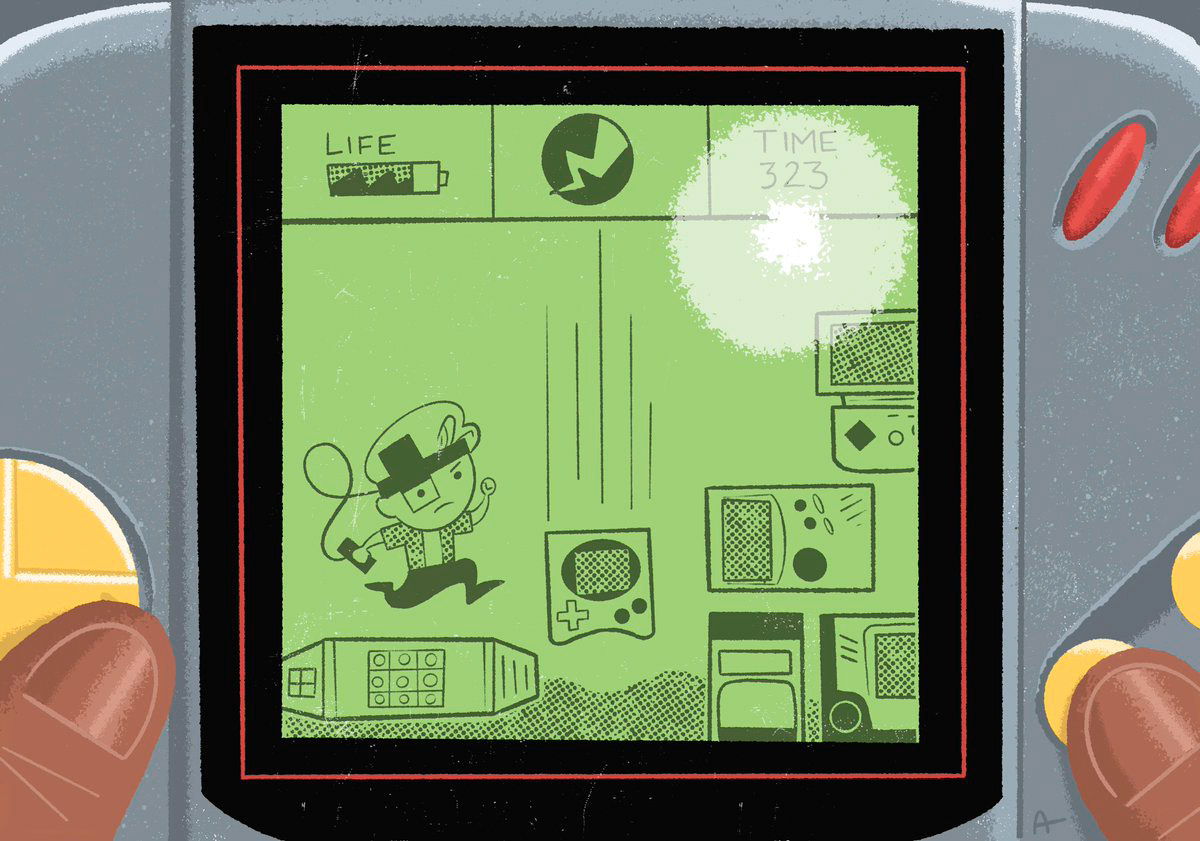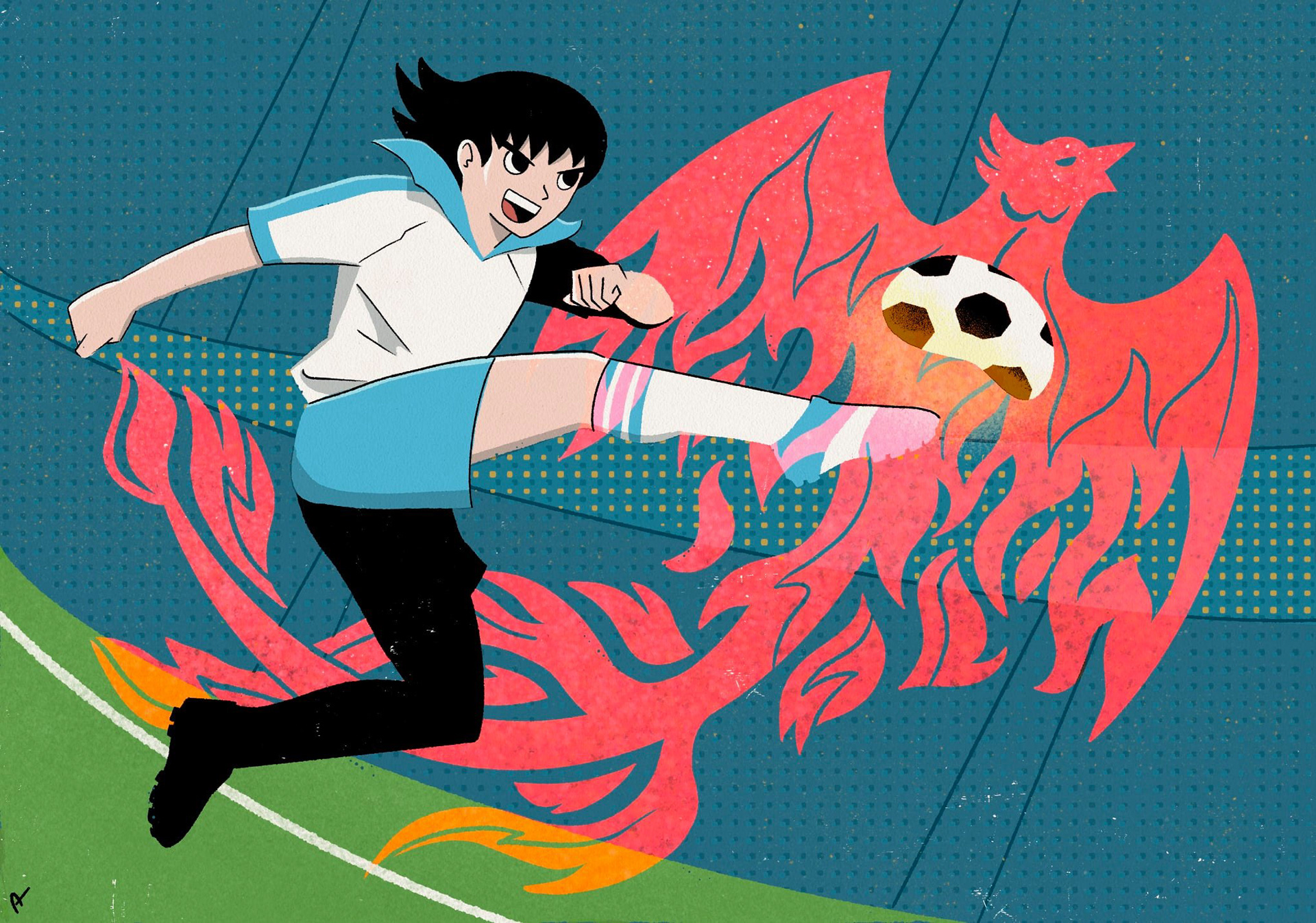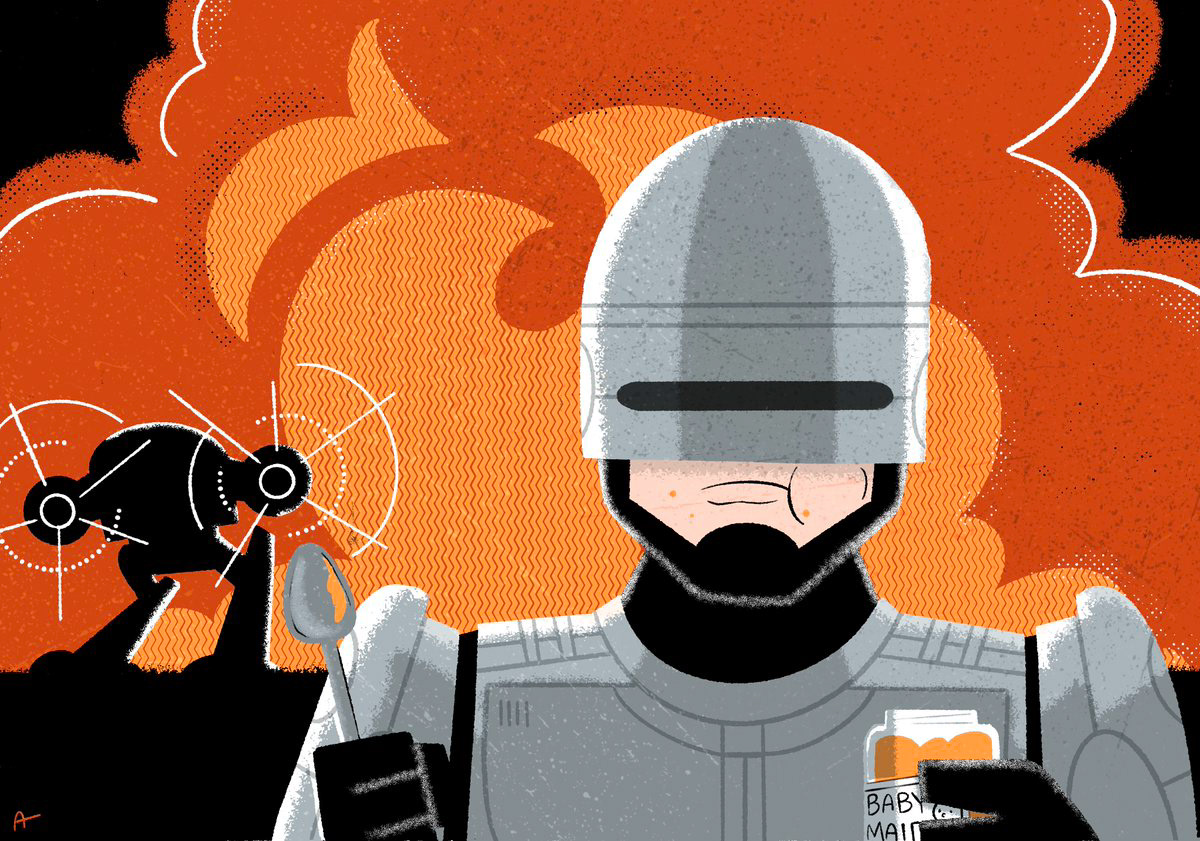 Knowing the Details
From an art perspective, working with Retronauts has been an especially fun challenge to combine my old school-inspired style with video games that are old ... but not THAT old.
My most surprising takeaway was how much research the covers have required. I had never seen RoboCop before drawing the episode cover art, so I spent a Saturday evening doing my due diligence and crossing off another classic 80s film. (I was so tickled that RoboCop only ate baby food, so I included that detail in my art.) I learned about anime soccer star Captain Tsubasa, non-Gameboy handhelds, and the full story of ColecoVision, another casualty of the 1983 video games crash.